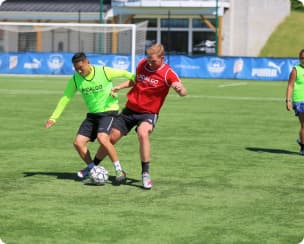 Organize events
Meet new friends by organizing your meetup from pickup games to bootcamps and games.
Get started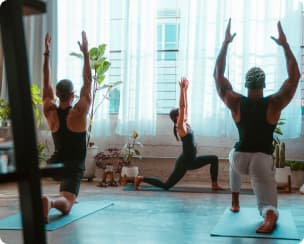 Host experiences
Start accepting bookings on activities or sports you love that goes beyond class, training, and hobby.
Get started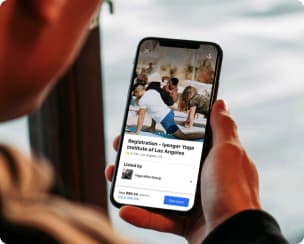 Sell registrations & Memberships
Make an easy entry of your organization or events with our seamless registration technology.
Get started