Start managing your organization and share what you love with your community. ENDALGO is dedicated to helping you connect with people through sports and outdoor activities.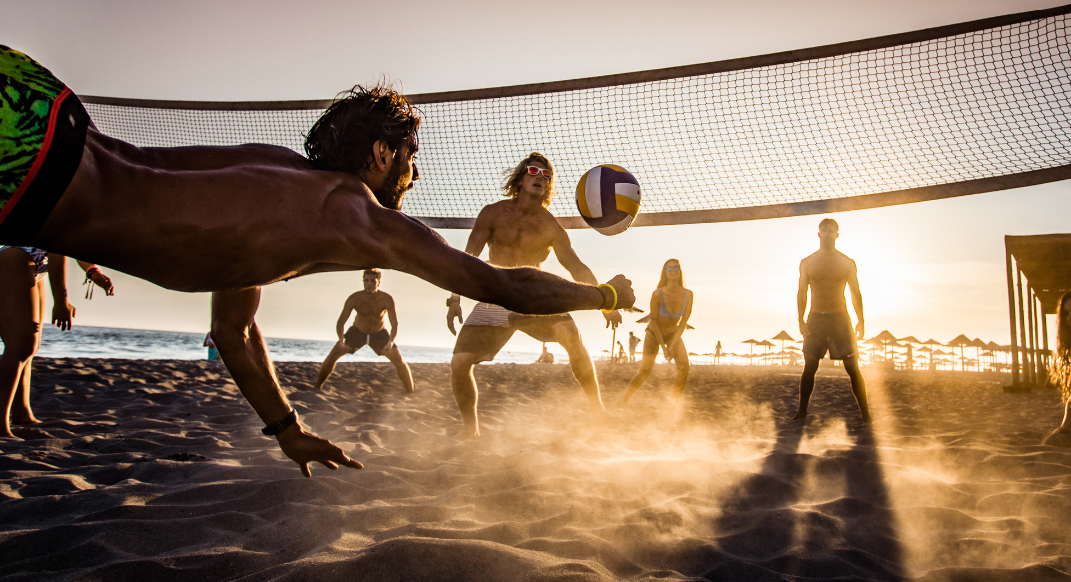 Sports
Team sports such as soccer, basketball, softball, volleyball, and more.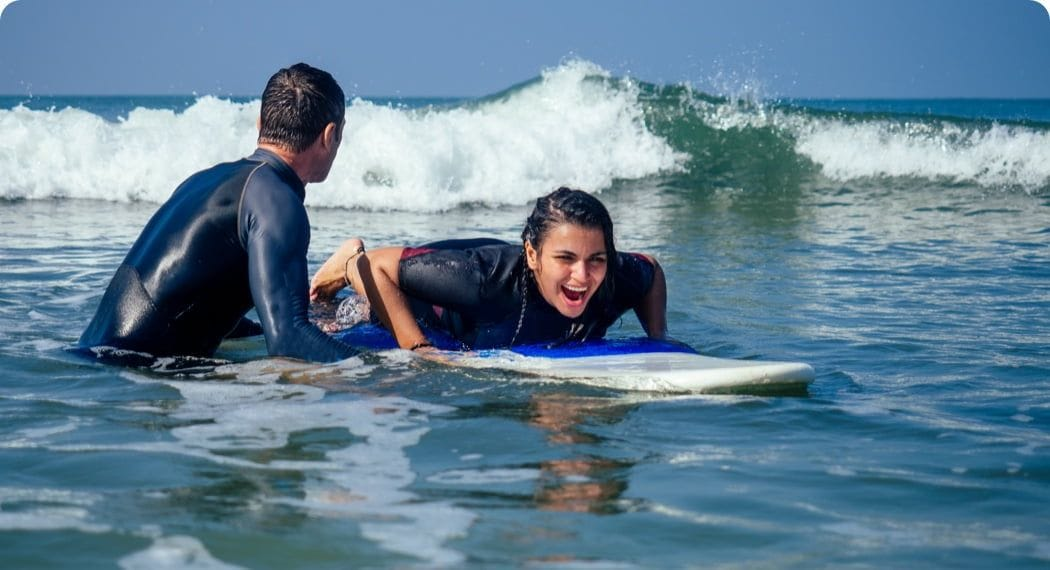 Activities
Hikes, Surfing, Caping, Backpacking, Water sports, Biking, and more.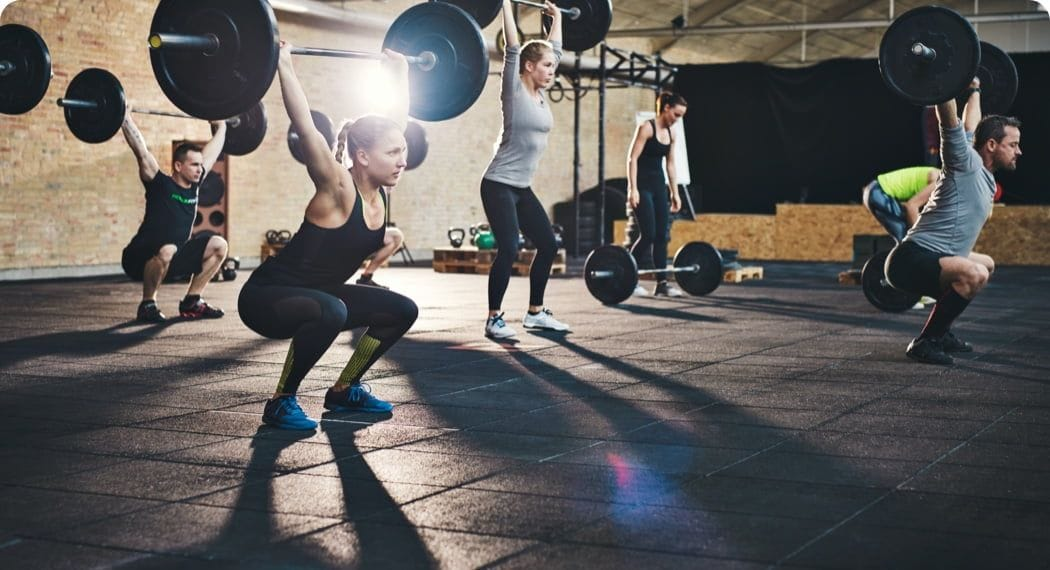 Exercise & Fitness
Yoga, Pilates, Group training, Running, Cycling, and more.